Are you a small brand with plans to be grand?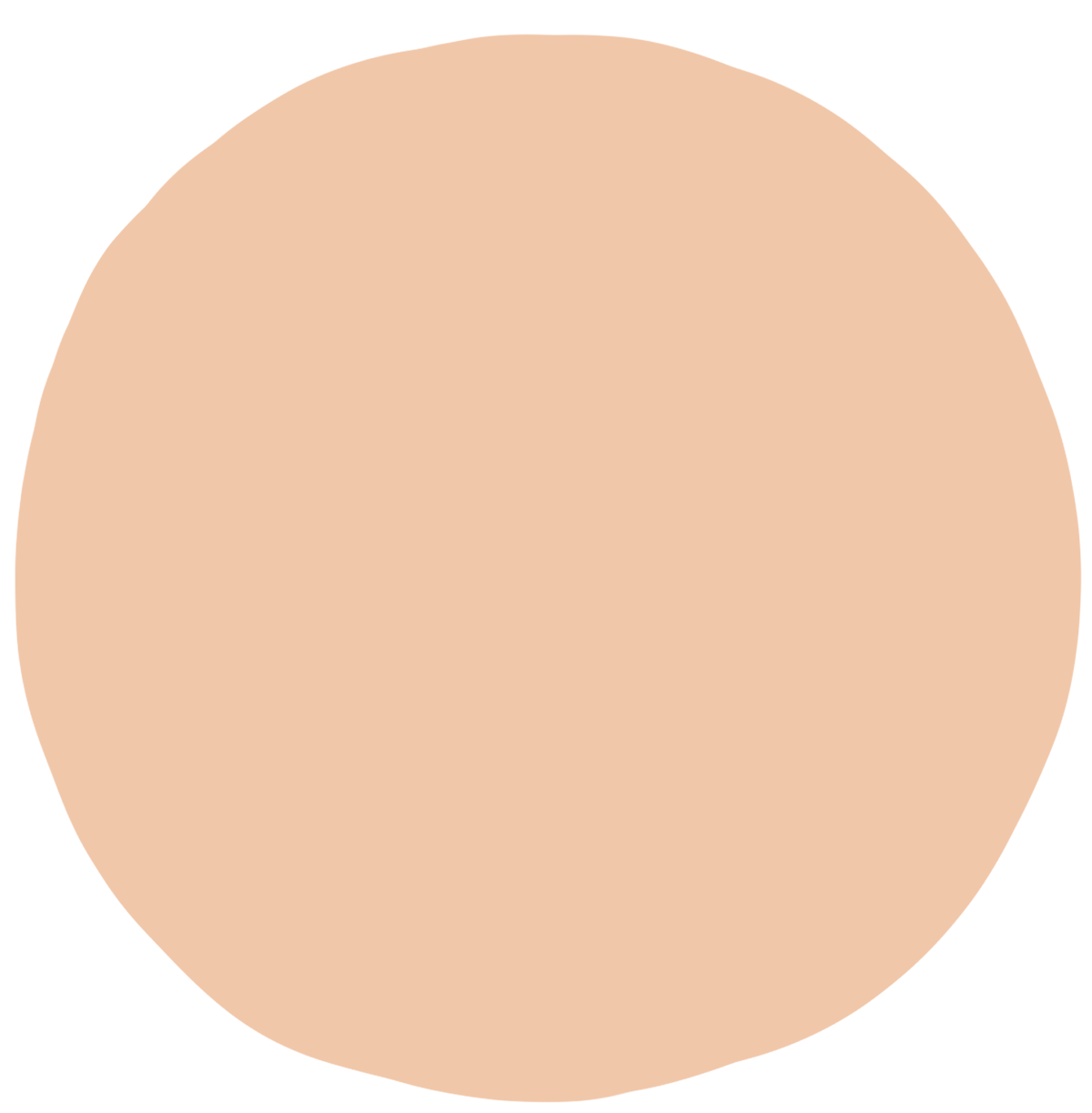 We offer an outsourced creative team, allowing you to concentrate on what you do best–creating your product or running your service.
WHILE WE'll DO WHAT WE DO BEST–DESIGNING ENGAGING TOUCHPOINTS FOR YOUR BRAND THAT WILL MAKE new CUSTOMERS NOTICE YOU, AND remind returning customers why they're smitten.
three reasons why you might need some creative support
Does this sound familiar?
You have a logo, but it doesn't feel like you…Or it serves the wrong purpose?
 Your logo might be too generic, or wacky or …
Time is precious and designing and building a good site takes time.
time you probably don't have. even the so-called easy website builders take time to build and manage properly.
You have an idea, but that's it.
are you a startup or brand that has started with diy and have reached your limit? It's hard to be an expert in every part of your business.
Big things come from small changes. Good branding and marketing can put your business on a pedestal. 
We maximise limited budgets to get the biggest return on investment.
Can I use my own developer?
Absolutely, your databases and infrastructure are important. If you and your developer align on the vision for your site, we're happy to work with your existing teams for a design reskinning of your site or digital channels.
Can you redesign my existing site made with a web builder ?
We'd love to discuss your needs and desires for your site and determine what solution fulfills your wishlist within a realistic budget. We also understand how long it can take to get familar with the backend of different content management systems. So, if you are currently using squarespace or wordpress and it fits your needs, then yes, we will redesign within your favoured platform!
Can you just design a logo?
We can design a branding system which would include logos, typography and colours. You don't need to design a new site…but you may want one to best complement your new brand.
How much will this cost?
We want to make the biggest impact with your budget, period. If that means using an 80/20 rule to get the xxx, so be it. Or if we have some room to play we can use the flexibility to do something even more special.
In order to work most efficiently, we need to know what you're looking to invest in your brand so we can come up the best solution for you.
With that said, good design is included in the price…
selection of work for smaller businesses