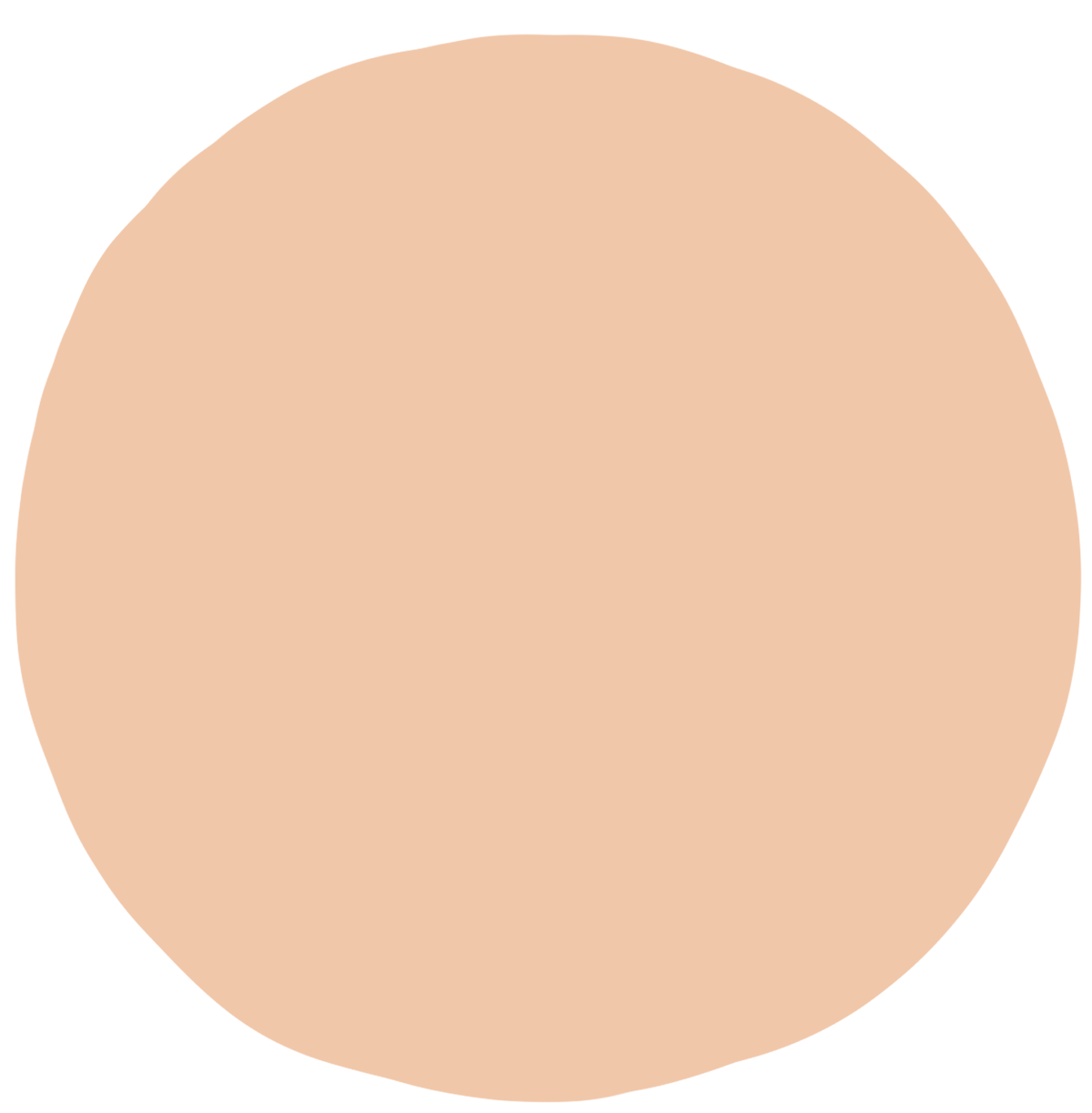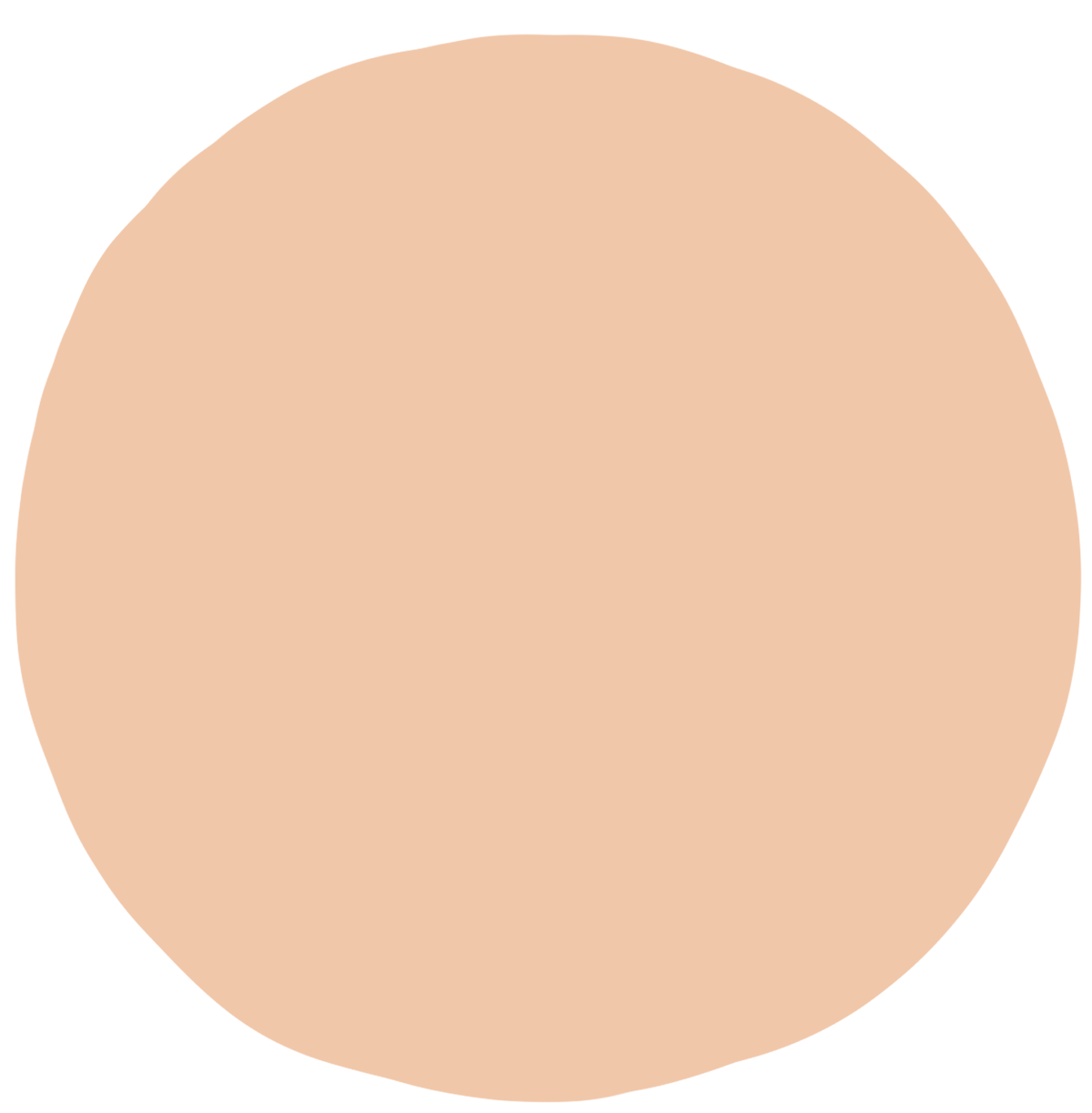 Did your brand personality get lost in your growth?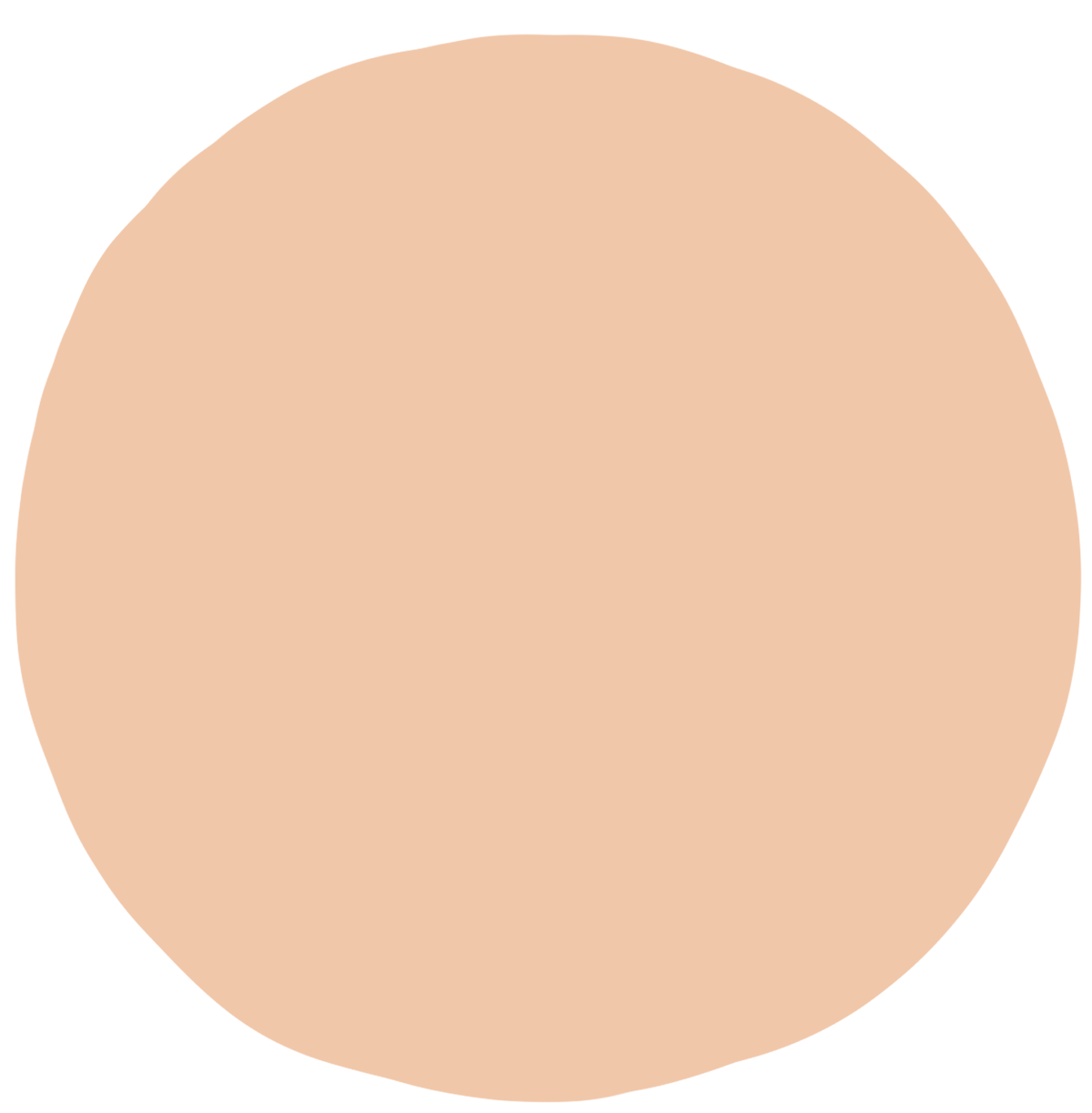 We'll give you the permission to take some risks with your creative and give you the space to bring it to life.
if it all goes wrong, you can always blame us…
three reasons why you might need some creative support
Does this sound familiar?
Your team is slammed with their day-to-day lists.
not a good space for creativity. We can help reignite their fire.
You
'
ve lost touch with some of your old fans.
sometimes it's easier for an outside group to break the mold.
You
're looking across the pond for more fish.
ARE YOU EXTENDING YOUR BUSINESS FROM THE UK TO THE US MARKET? WE HAVE UNIQUE EXPERIENCE AND KNOWLEDGE OF THIS DESIGN TRANSLATION.
No egos.

We

'

ve worked internally and externally with brands of all sizes so we have perspective from both sides of the desk.
we're happy to support existing teams or start from scratch and work independently.
Can you provide creative concepts for us to develop and design in-house?
We are happy to work in different ways to create a solution that works for you. That means we can undertake creative research or ideas without physically designing the work, or creating a print or launch-ready assets.
How much will this cost?
We want to make the biggest impact with your budget, period. If that means using an 80/20 rule to get the xxx, so be it. Or if we have some room to play we can use the flexibility to do something even more special.
In order to work most efficiently, we need to know what you're looking to invest in your brand so we can come up the best solution for you.
With that said, good design is included in the price…
selection of work for larger businesses