The Briarcliff Motel/

Massachusetts getaway



Vintage Americana meets scandi for this renovated 60s roadside motel in the Berkshires serving city based weekenders.
company has been sold — Assets no longer live
—




branding




—




website design




—




printed marketing


—
apparel
What happens when you take a faded American icon (the roadside motel) and mix in a regular visitor (a local bear) and European owners set on creating a modern retreat (in an area of B&B chintz)? You get The Briarcliff Motel, and a steady stream of happy visitors from Boston and New York seeking nature, antiques and tree peeping in their lives. With a dose of city style.
You also get branding celebrating the bear mascot and an eclectic mixture of modern, retro and quirk that lets people know this motel might make jokes about Psycho…and they're okay with that.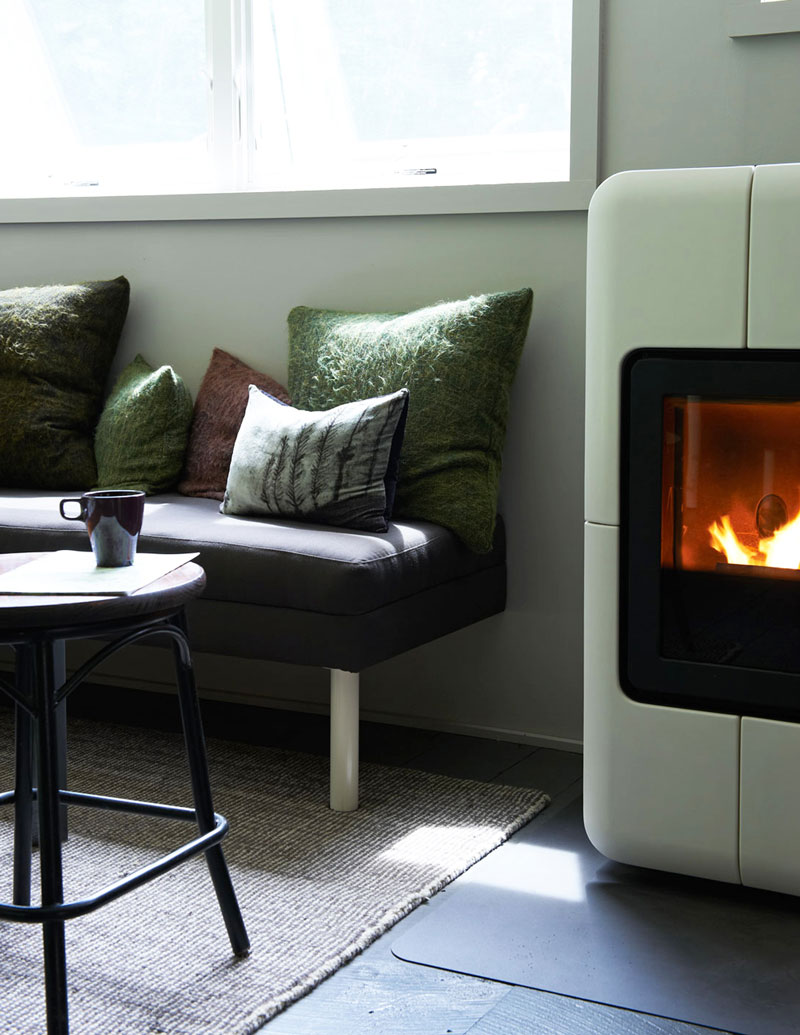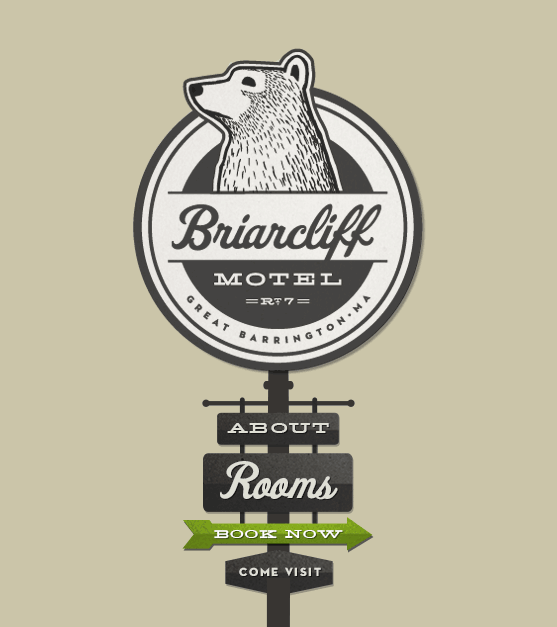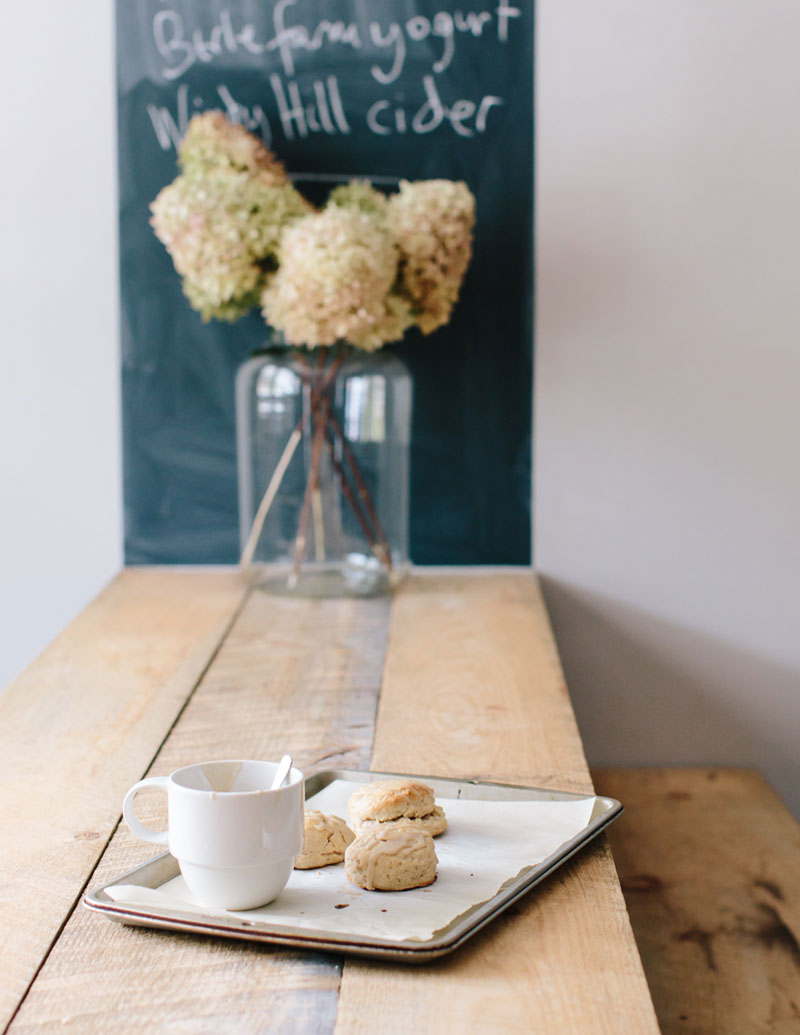 We designed traditional marketing materials, such as rack cards, rate cards and postcards, but as something worthy of being a souvenir as well.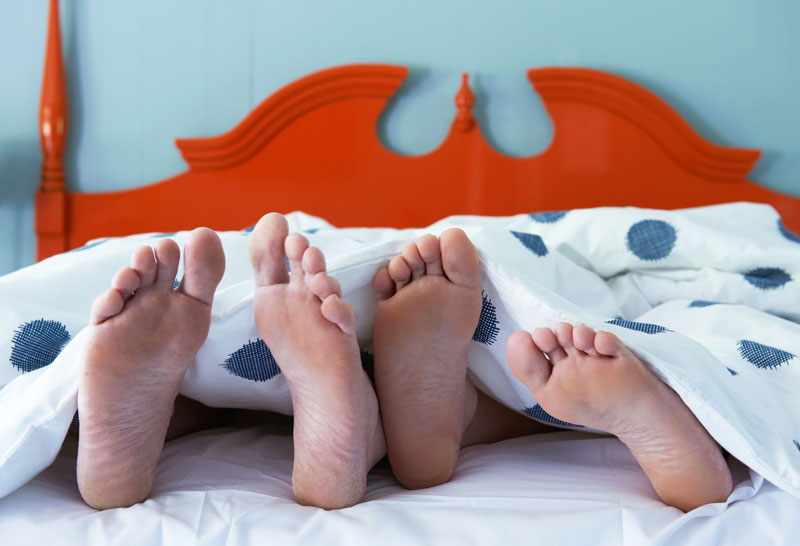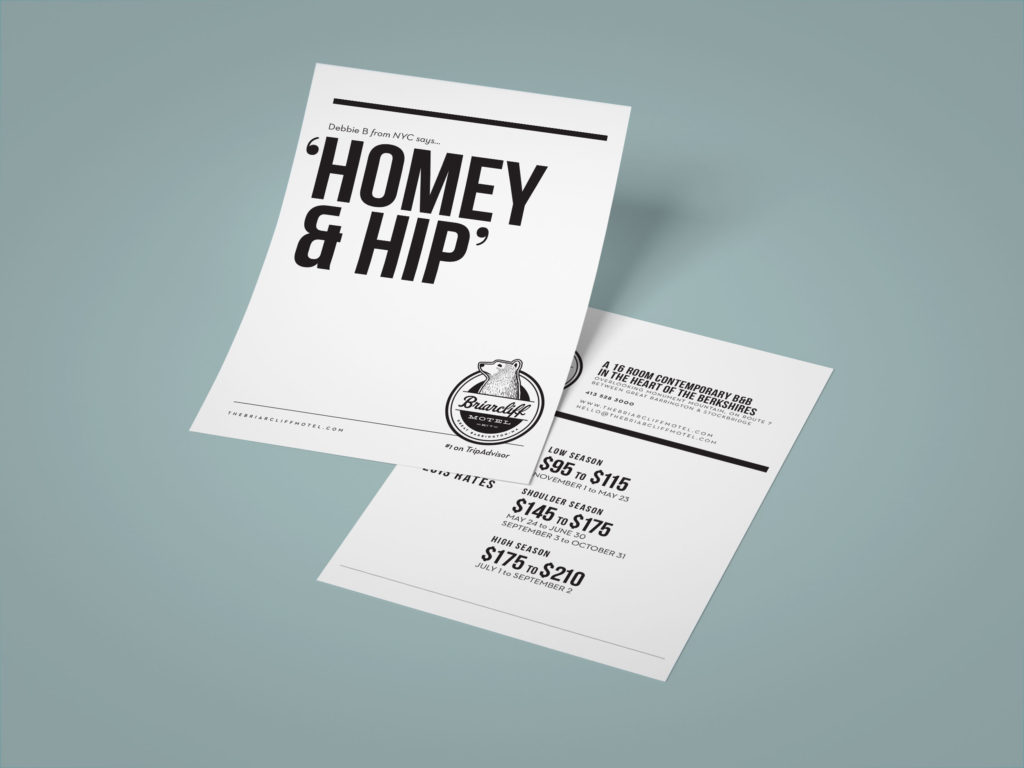 Brittany is the first person we call when we want someone to make sense of our poorly articulated thinking and turn it into something that our customers will understand and buy into. Whether its b2b or b2c, print or online,
she scatters stardust over everything she does for us

.
Richard Proctor/Former Owner The Briarcliff Motel
the client requested a non traditional website, and while this site is nearly ten years old it still fits the bill. the owners would have loved a tall, roadside sign, but when budgets didn't allow, they were given one in the digital world in the form of the sites navigation.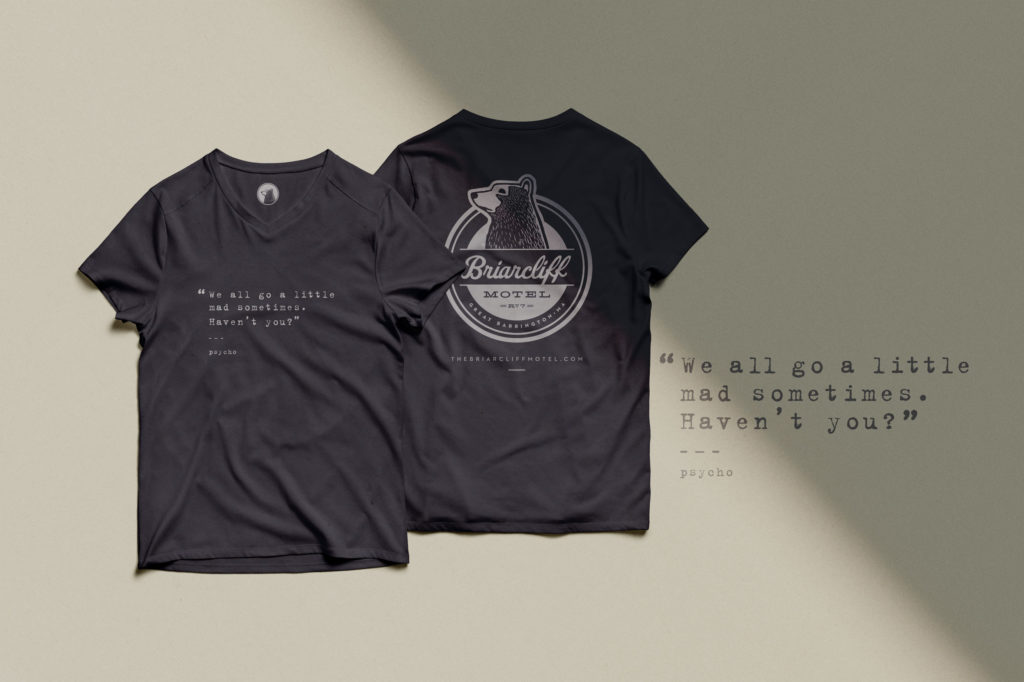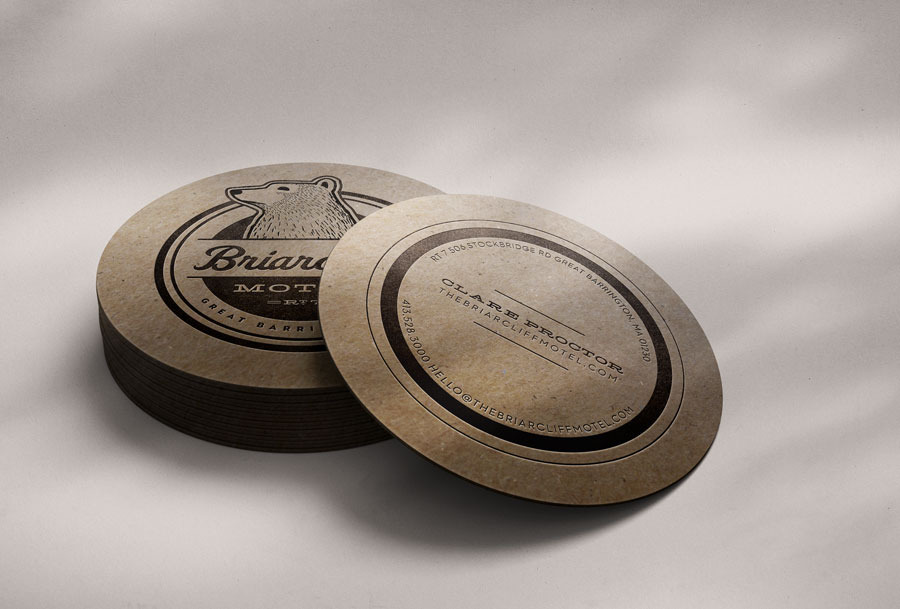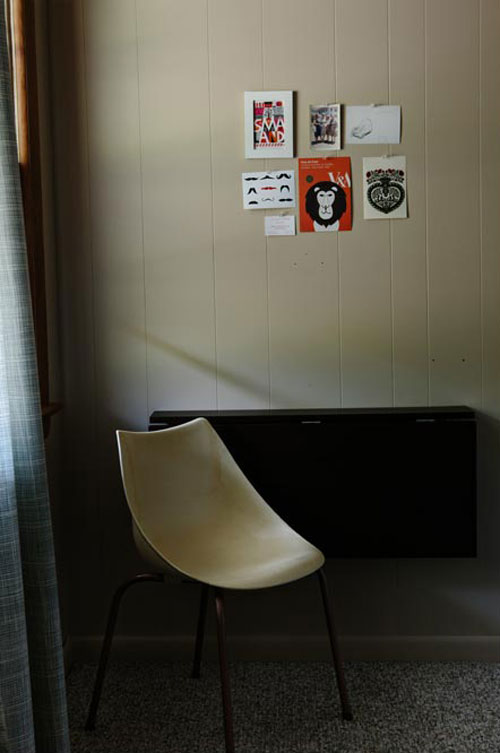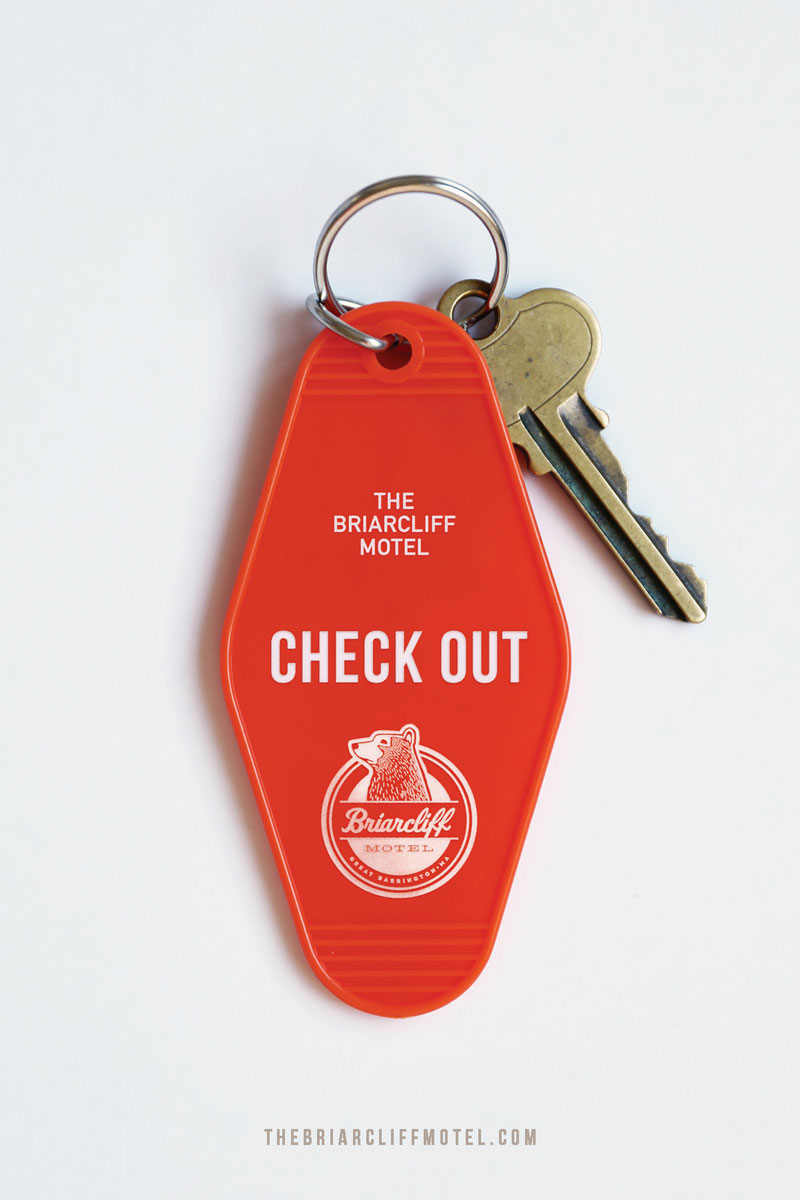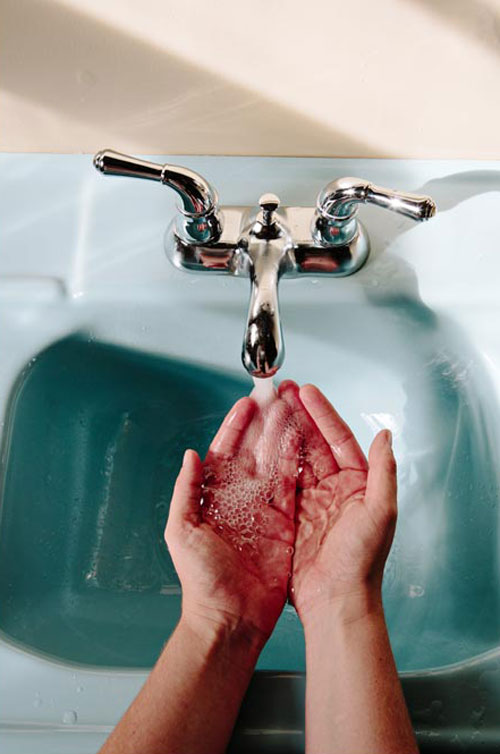 website design |

beckon.


branding |

beckon.


bear illustration | Jonas Claesson
photography | Kristin Teig
photography | Claire Richardson
owners | Clare & Richard Proctor